Kindersley Bearing 2008 Ltd
Established in the late 1970's as a power transmission store, our business continued to grow, and, after changing hands in 2008, expanded to serve all of Saskatchewan and parts of Alberta. We're now proud to sell and service bearings, belts, aftermarket farm parts, auto and heavy duty truck parts, sprayer parts and fittings, lawn and garden units and parts, grain-handling equipment, and various tool lines. Our combined 80 years' experience in the industry will keep your business going.
A Reputation Built on Bearings, Hydraulics, Belts, and Roller Chains
Serving the Prairies from 500-12th Avenue East in Kindersley, we are a one-stop shop for farm, automotive, heavy duty, and lawn and garden equipment and parts. Our expansive inventory will ensure you're equipped, not only with bearings and belts, but also with the components and tools required for any project—whether you're a farmer, trucker, craftsperson, or hobbyist.
Customer Service Comes First
Given our wide range of parts, tools, and equipment, we're committed to helping you find what you need to keep your operation running smoothly. And if we don't have what you're looking for, we'll get it! One thing we've learned in our 80 years of combined experience in agriculture and industry is that customer service is at the heart of everything we do.
"Great Friendly Staff, Great Location. They have a huge selection of parts and inventory. If they dont have the parts u need they will be sure to get them for you to get you up and running."
– Matt at Hoffman Land & Cattle
"Friendly staff, work with customers to get equipment going. They go the extra mile to get a customer running. Great selection of bearings and fasteners."
– Wes at G-Mac Ag Team
"I found Kindersley Bearing to be familiar with the truck parts I regularly require to keep the regional industry going. The introduction of quality aftermarket product line like Automan Ect, to be act as quality replacements for wheels seals, engine mounts and other applications saves money and time when availability is in short supply. Their growing stock zis compounded by a friendly attitude at the counter and willingness to look for that hard to get part. "
– Mike Rooke, Coleville Mechanical Inc.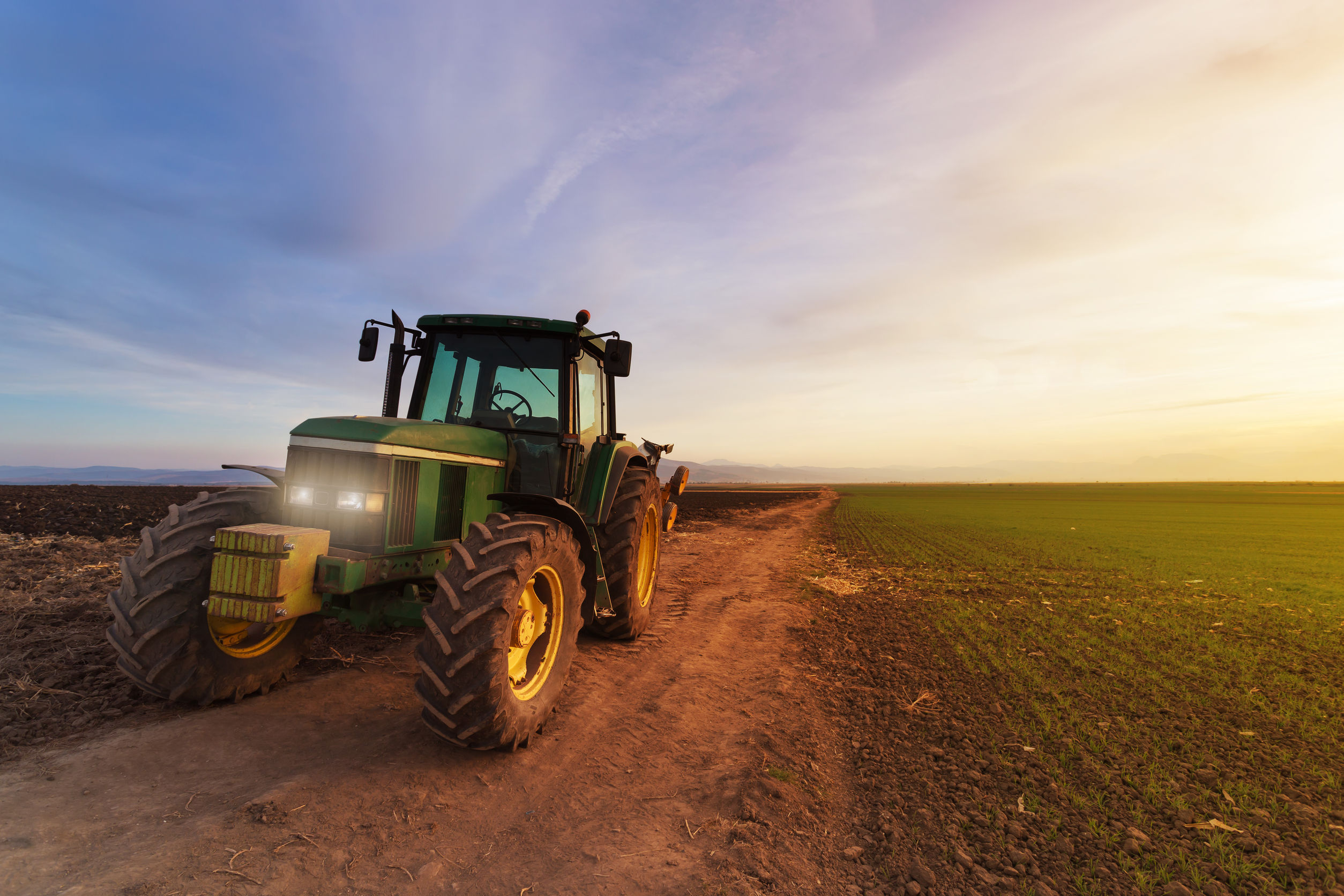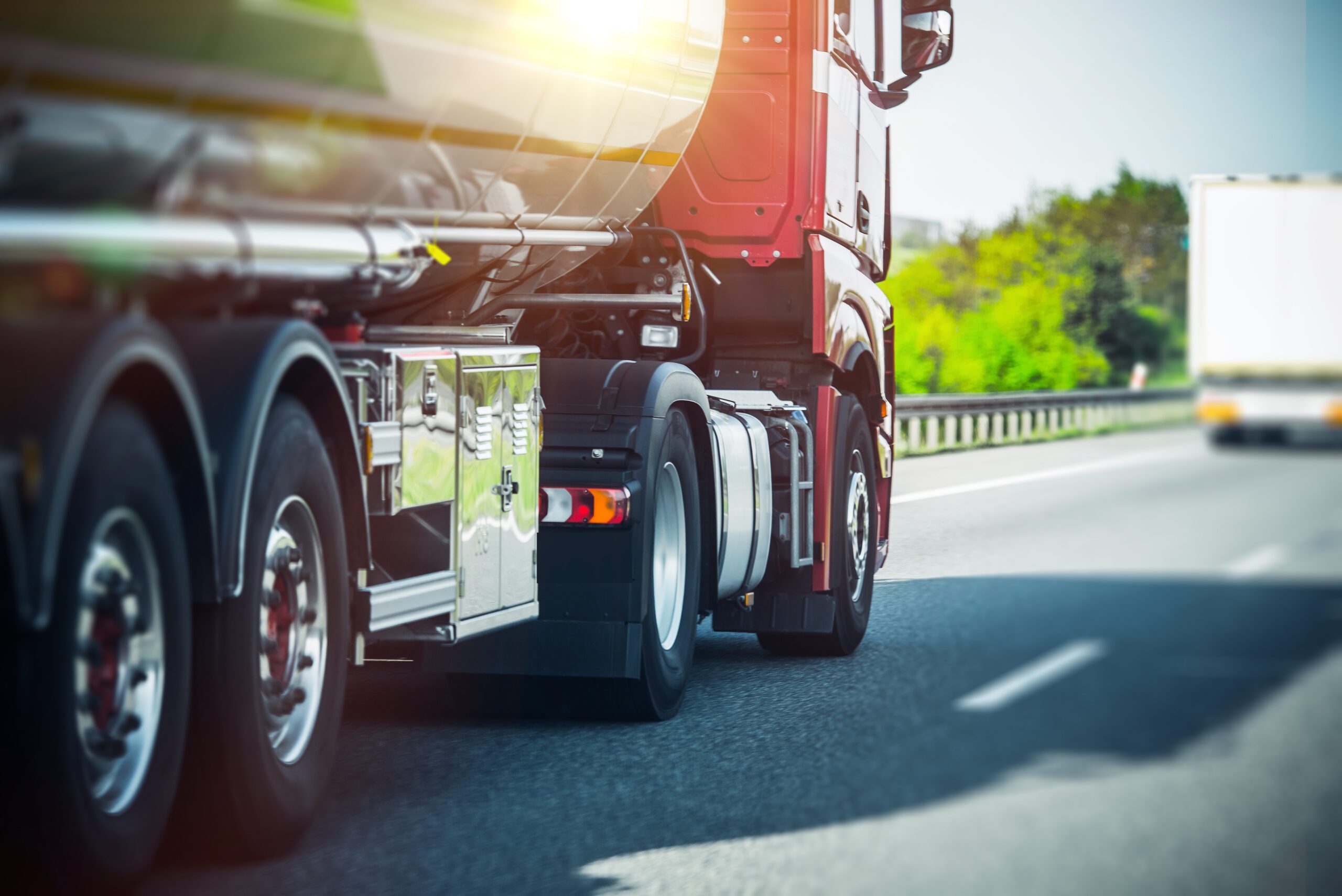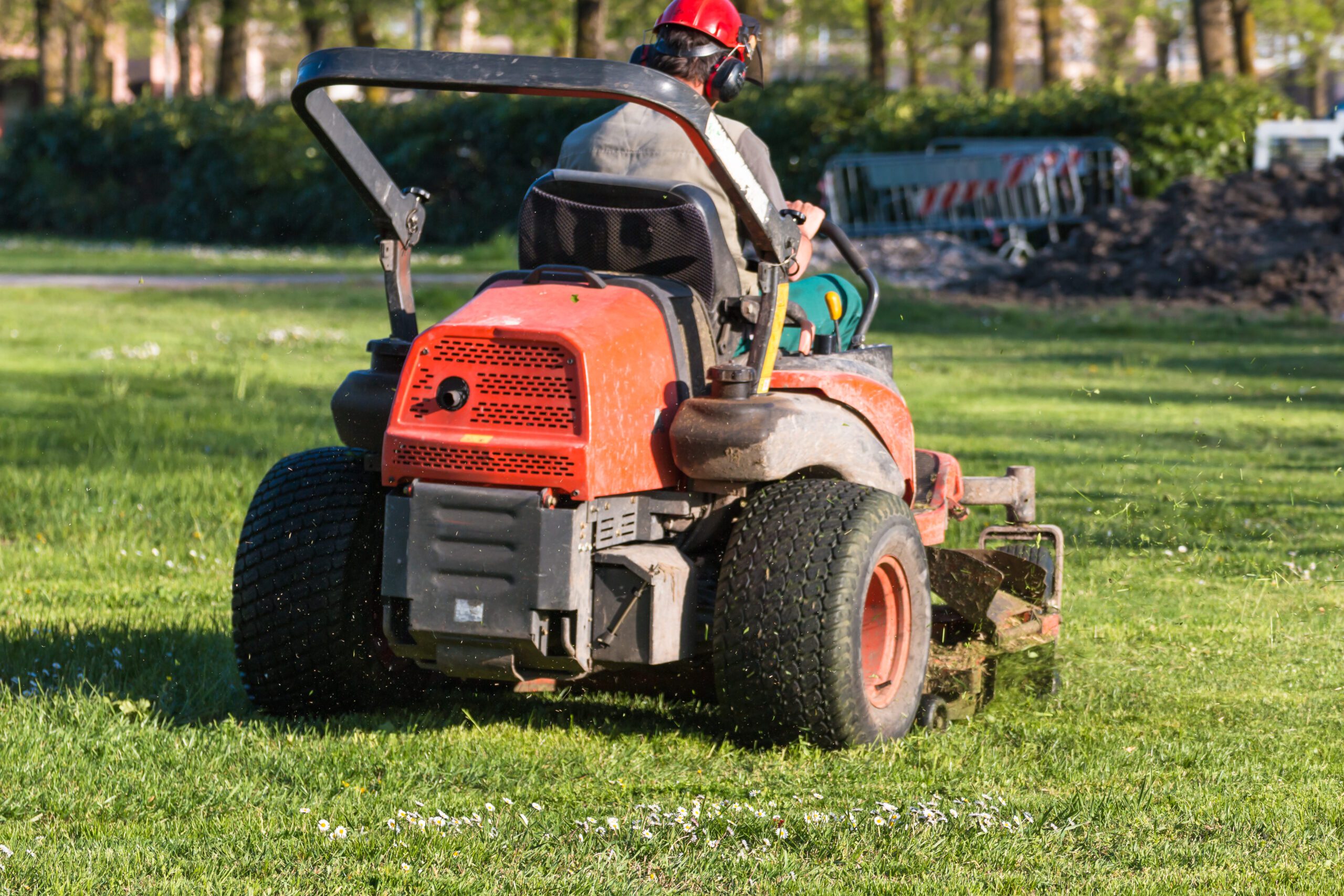 Click on logos for more information